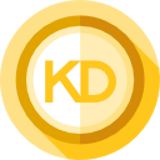 Crypto &
Blockchain Consultant
Digital products and services for
the world of crypto and blockchain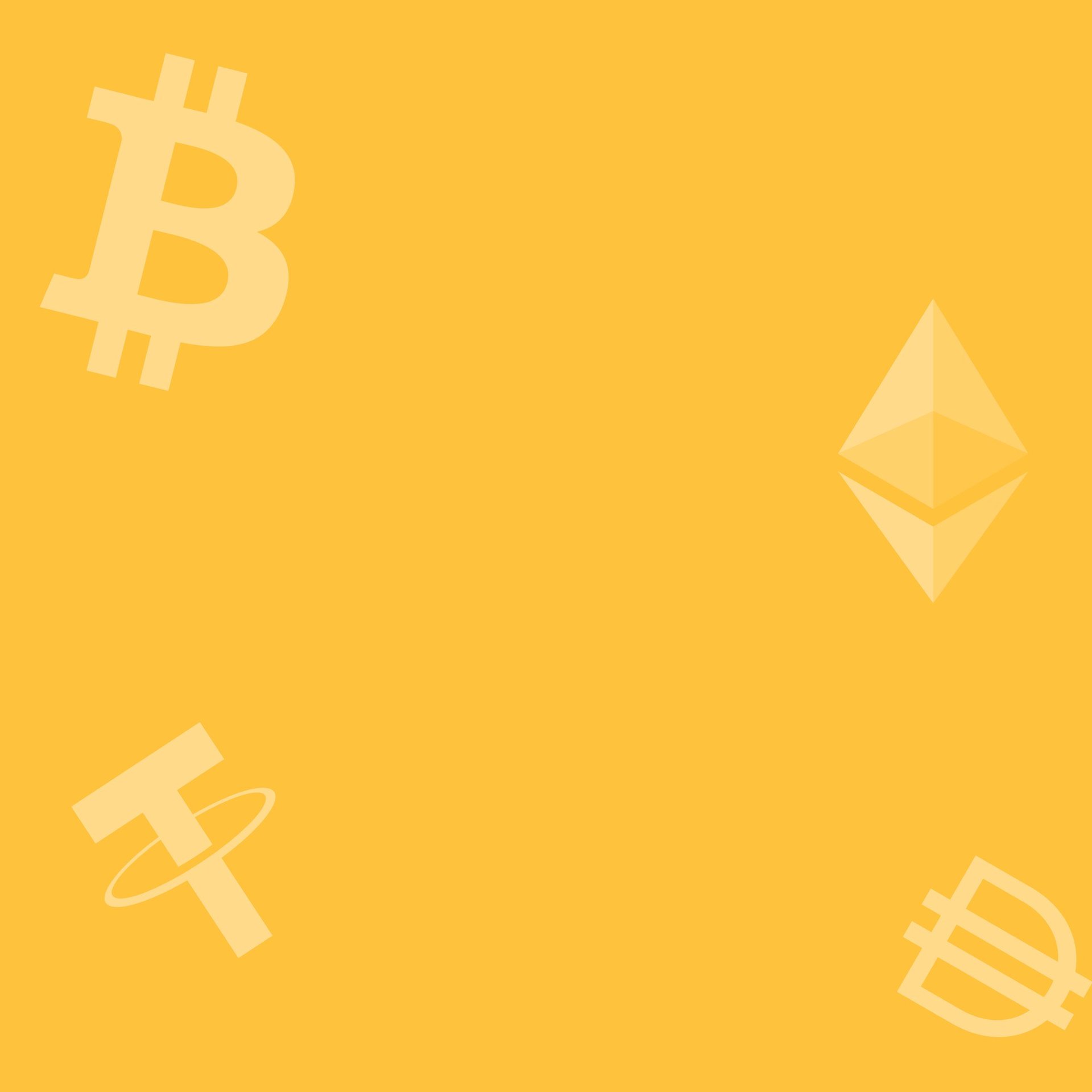 Press Release
Monthly/weekly/one-time press release.
Prepared article will be published on MarketWatch, YahooFinance, Digital Journal and Bitcointalk.
Project Review
Detailed examination and reporting of a blockchain project or cryptocurrency.
Media Kit
Logo, social media design, sticker etc. designs for your project.
Document Production
Content and design for your whitepaper/onepager/litepager.
Exchange Listing
Negotiating with exchanges for your project.
Support
We are with you in any decision-making
or problems you encounter.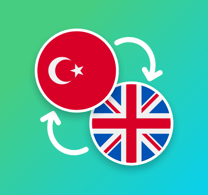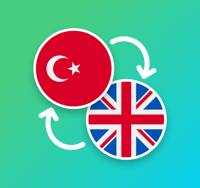 Translations
English <-> Turkish translation for
documents or websites.
Video
Video and animation for general introduction, how to use or specific announcements.

Use or Invest
Browse crypto and blockchain-themed domains listed in our marketplace to build future businesses or invest in potential businesses.
Contact Us
You can contact us for the services or support you want to receive by using the contact form.